Wilder Diamond Blade Service Centers
Call Us Now - 800-214-9424


Wilder Corporate Office & Service Center
5638 State Route
Kingsley, PA 18826



Nicholson PA Service Center
733 State Route 2035
Nicholson, PA 18446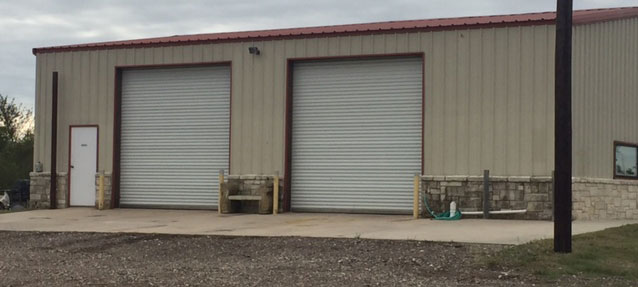 Salado TX Service Center
16519 S. Interstate 35 BLDG A
Salado, TX 76571

Wilder Diamond Blades has service centers in
Kingsley, Pennsylvania, Nicholson, Pennsylvania and Salado. Texas.
Diamond Blade Re-tip Services are available in our shop or on your work site. We can replace diamond segments and repair diamond saw blades up to 13 feet in diameter. We can retip bluestone, granite, concrete, marble, sandstone, and limestone blades. We use heat induction to install segments, which allows us to control the heat used to solder the segments to the blade. If the blade is determined to be worn out, we can manufacture any size diamond saw blade a customer may need. We can also re-tip core barrels with new diamond segments for core drilling stone or concrete. We are willing to travel if need be to service larger diameter diamond saw blades. If your saw is not performing as you think it should, please give us a call and we will try to help diagnose your problem over the phone and get your saw operating properly. Go to Diamond Blade Re-tip Services.